Our Story
To tell the story of Uva Matris, is to tell the story of my life. The strong bond that I have to this land and the passion that I put into my work every day comes from my past and the values that have been instilled in me from a child.
Over time we learned to better understand our grapes, respect our land, and to appreciate its fruits. Ronchi Family
Aurora
Monferrato Bianco Doc
100% Chardonnay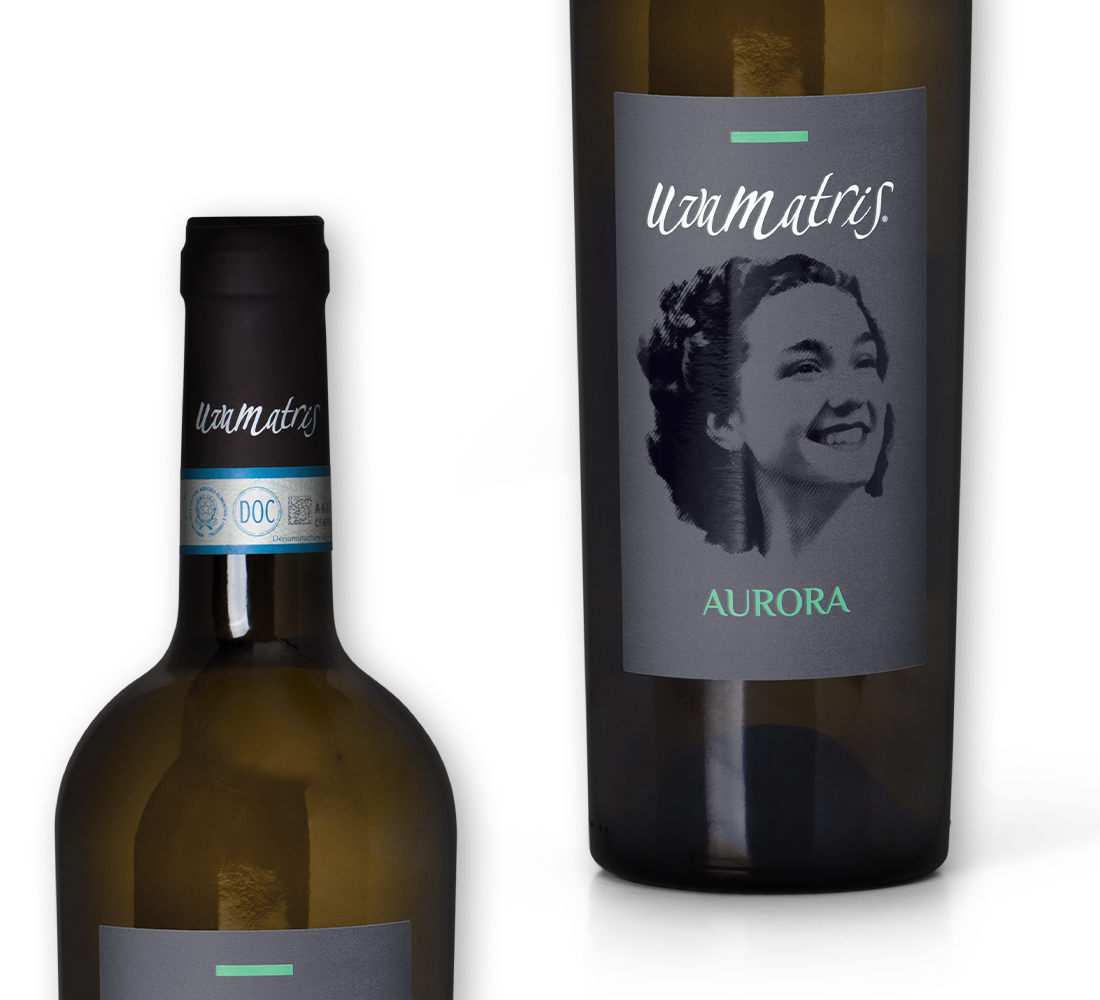 Novella
Piemonte Rosso Doc
80% Barbera 20% Merlot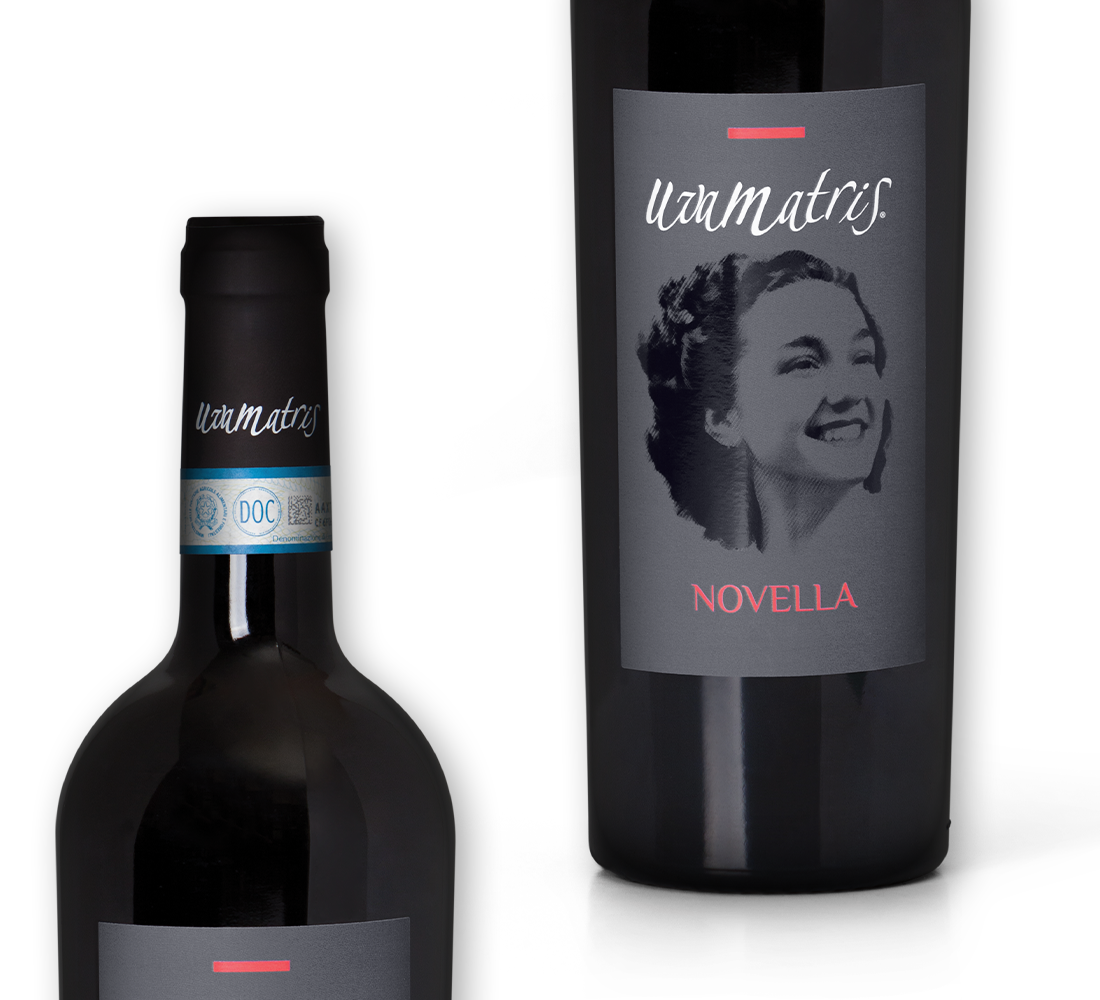 Sagitta
Barbera Monferrato
Superiore DOCG
100% Barbera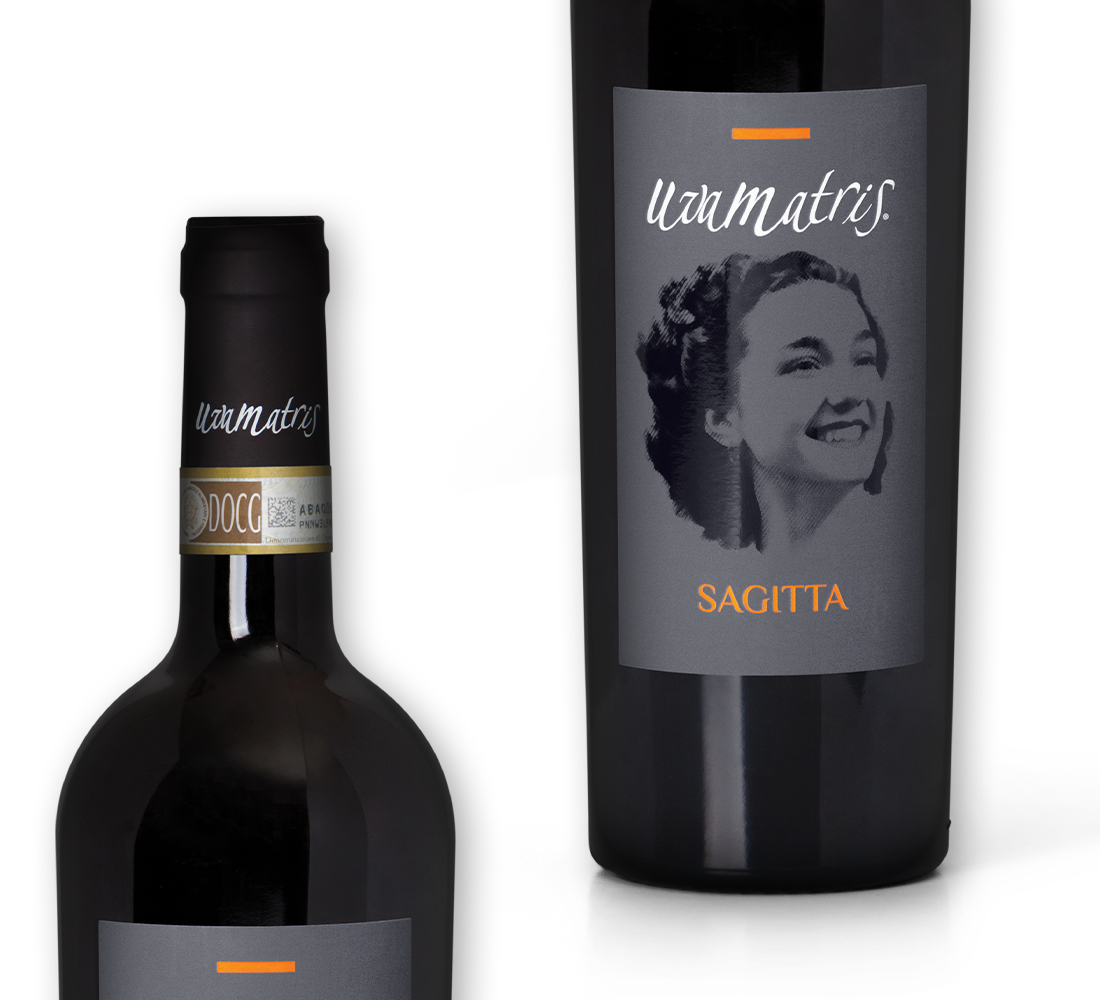 Fabula
Monferrato Rosso Doc
70% Barbera 30% Nebbiol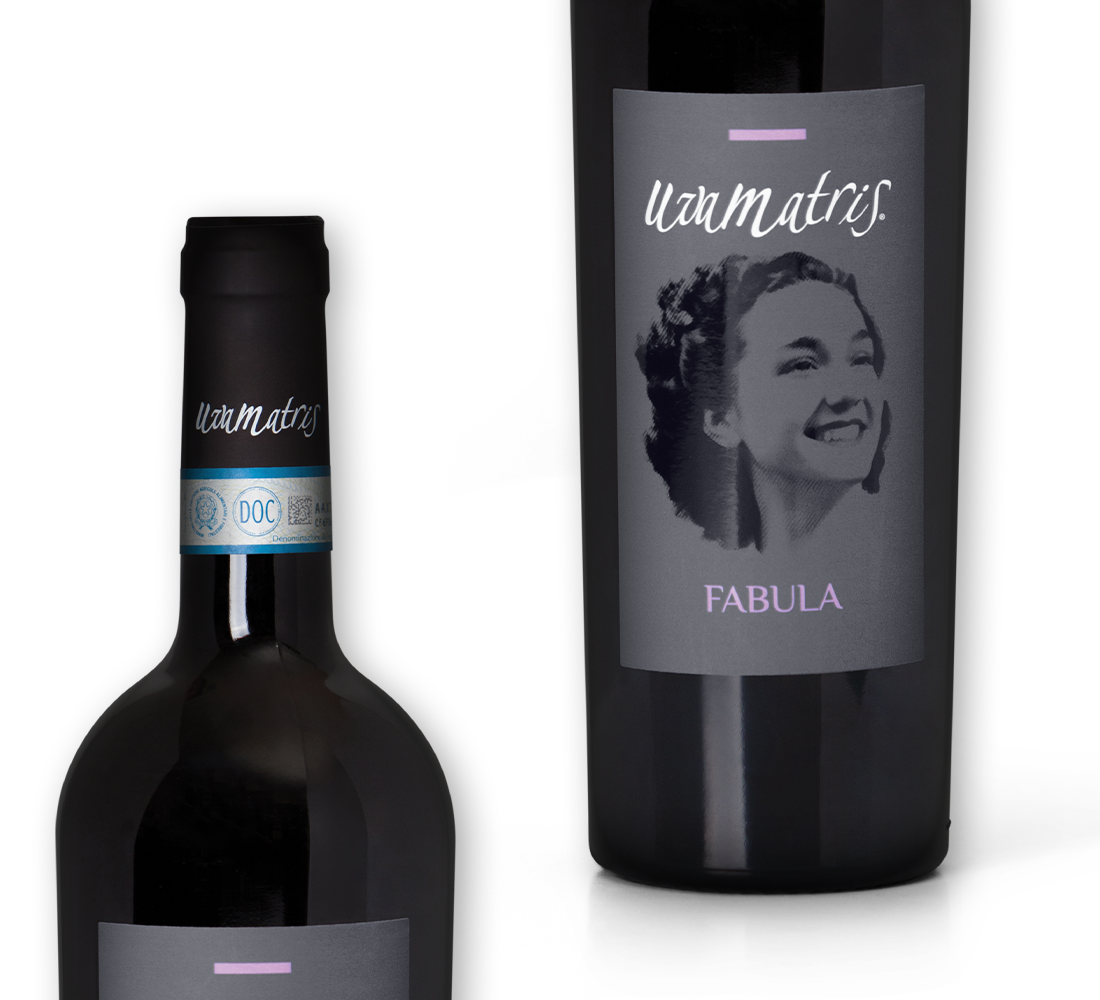 Nebula
Monferrato Nebbiolo Doc
100% Nebbiolo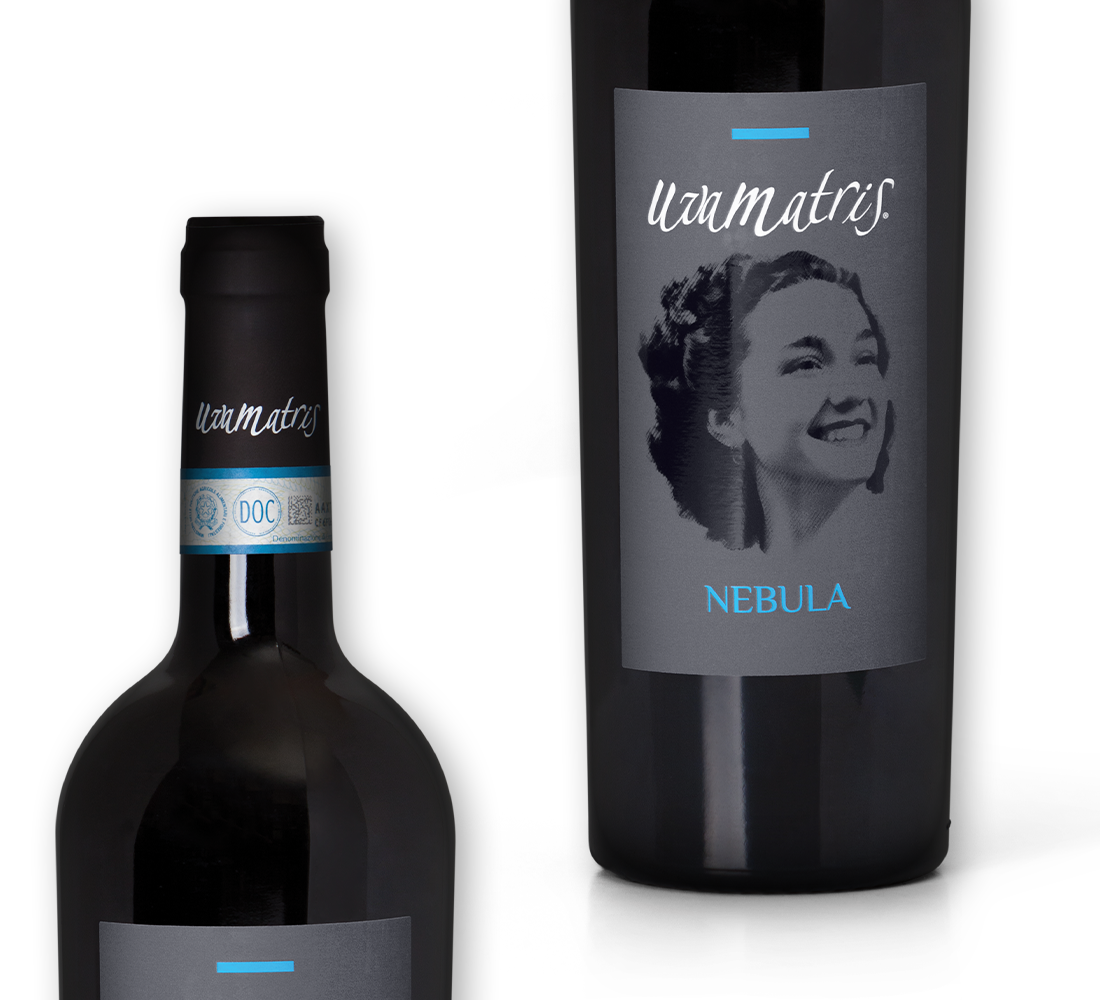 Alea
Vino bianco dolce da uve appassite
100% Sauvignon Blanc.